AP Physics C - Magnetism
Magnetism is truly one of the mysteries of the universe. Magnetic and electric fields interact with each other to produce electromagnetic radiation, and at a fundamental level, magnetism is due to relativistic effects (not part of this course!).
Magnetic Fields Video Lessons
Magnetism (Mechanical Universe, Episode 34)
The Magnetic Field (Mechanical Universe, Episode 35)

Multiple-Choice Practice Problems
Scroll down to see multiple choice practice problems in Magnetism and Sources of Magnetic Field.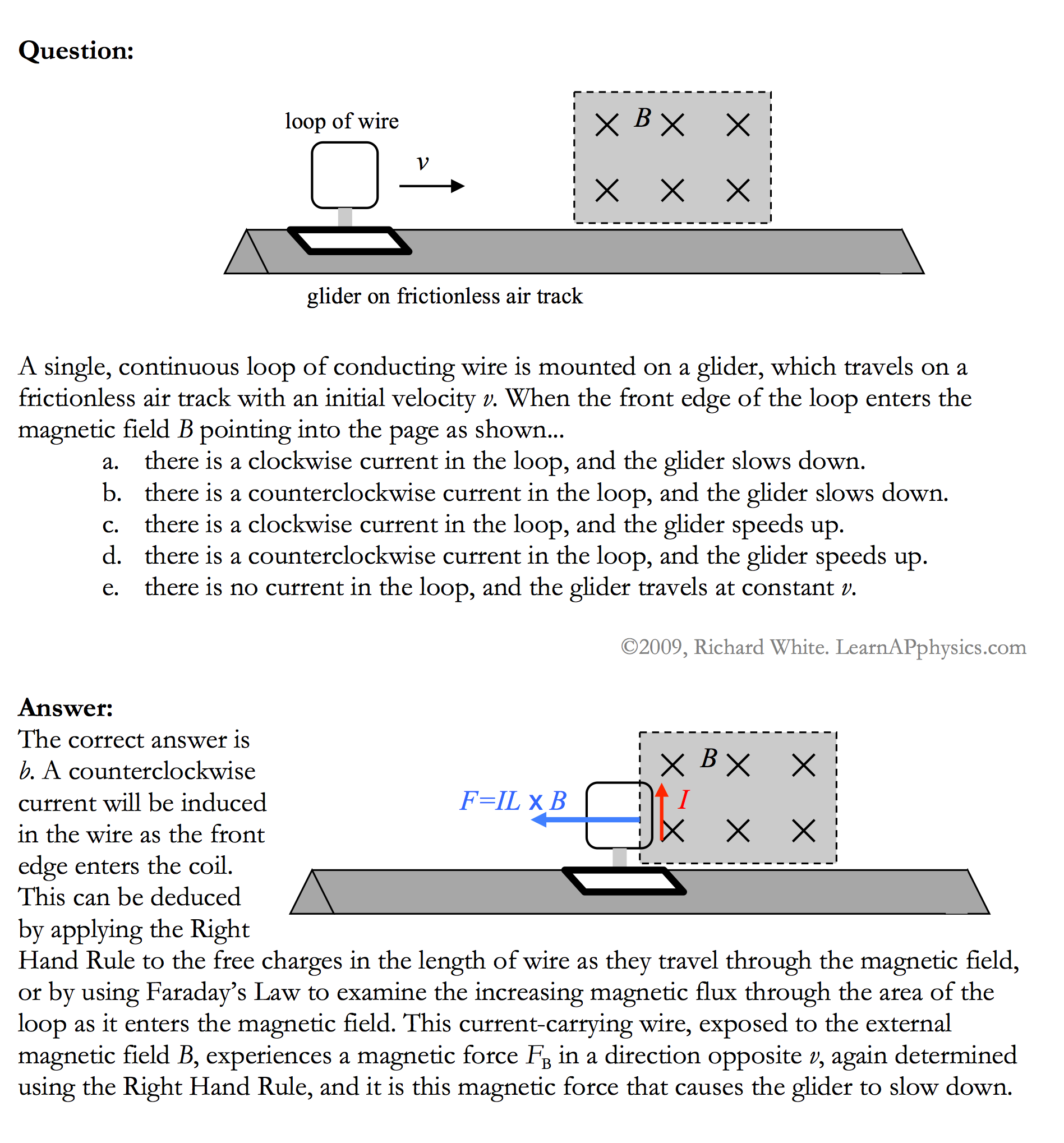 ---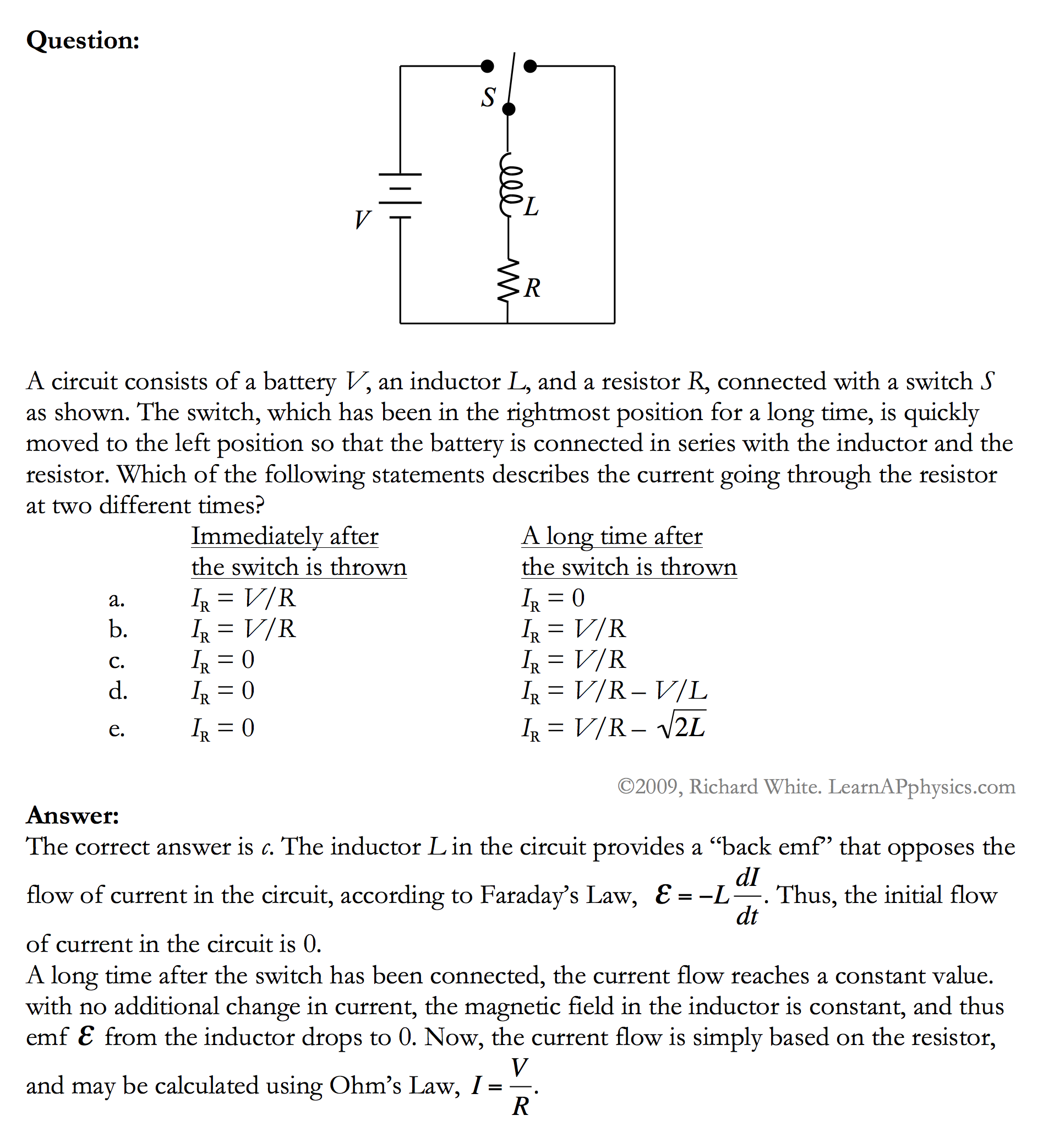 ---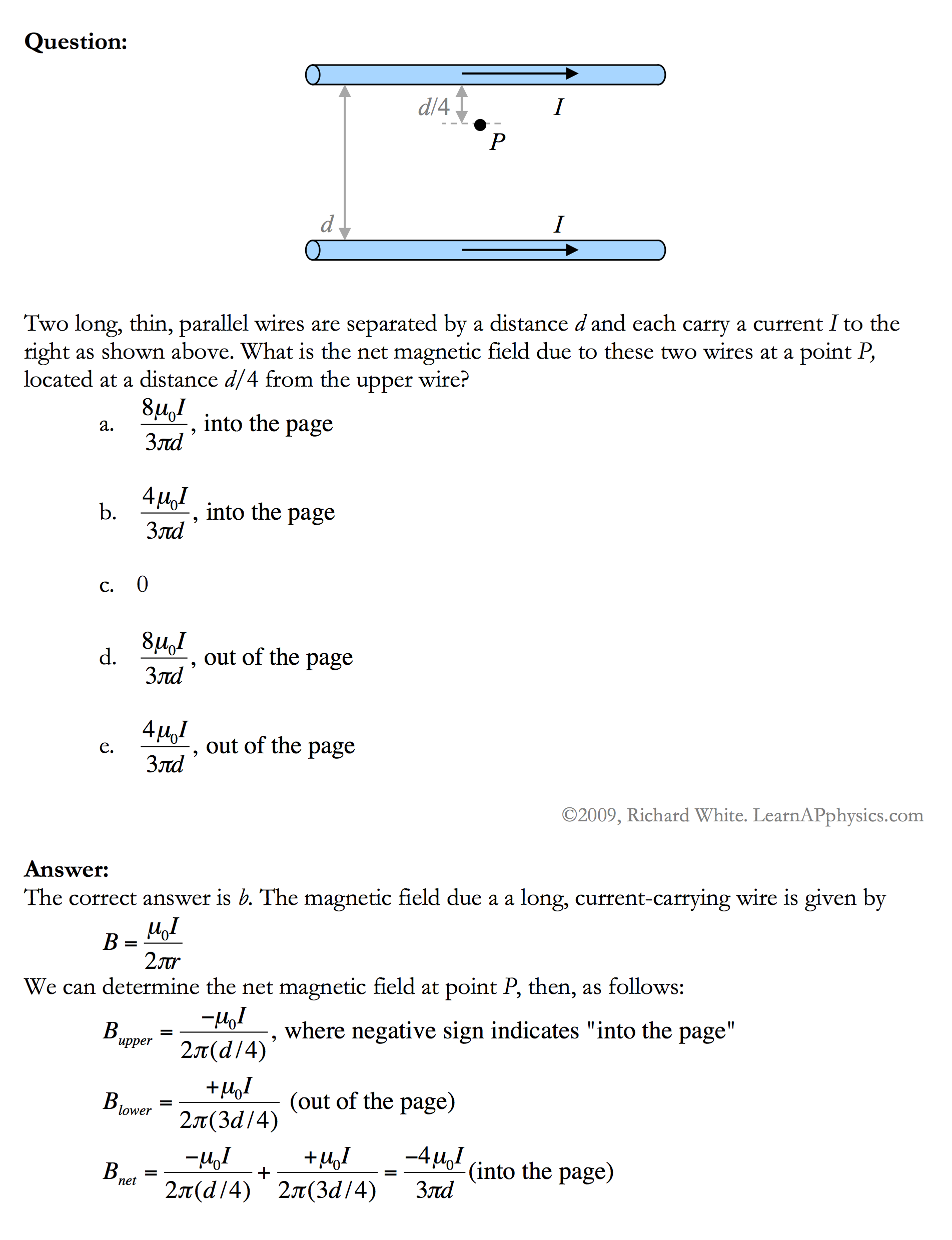 ---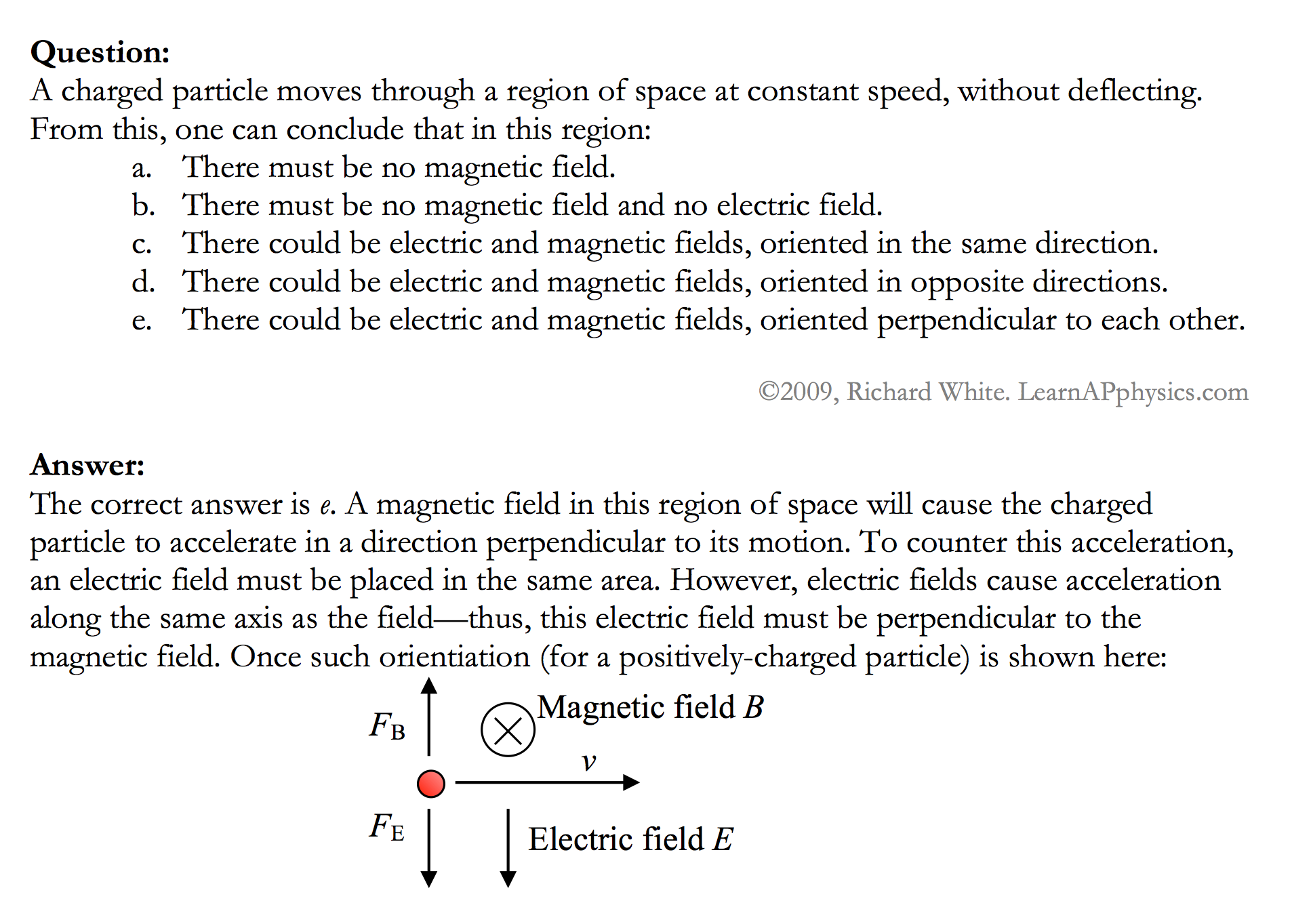 ---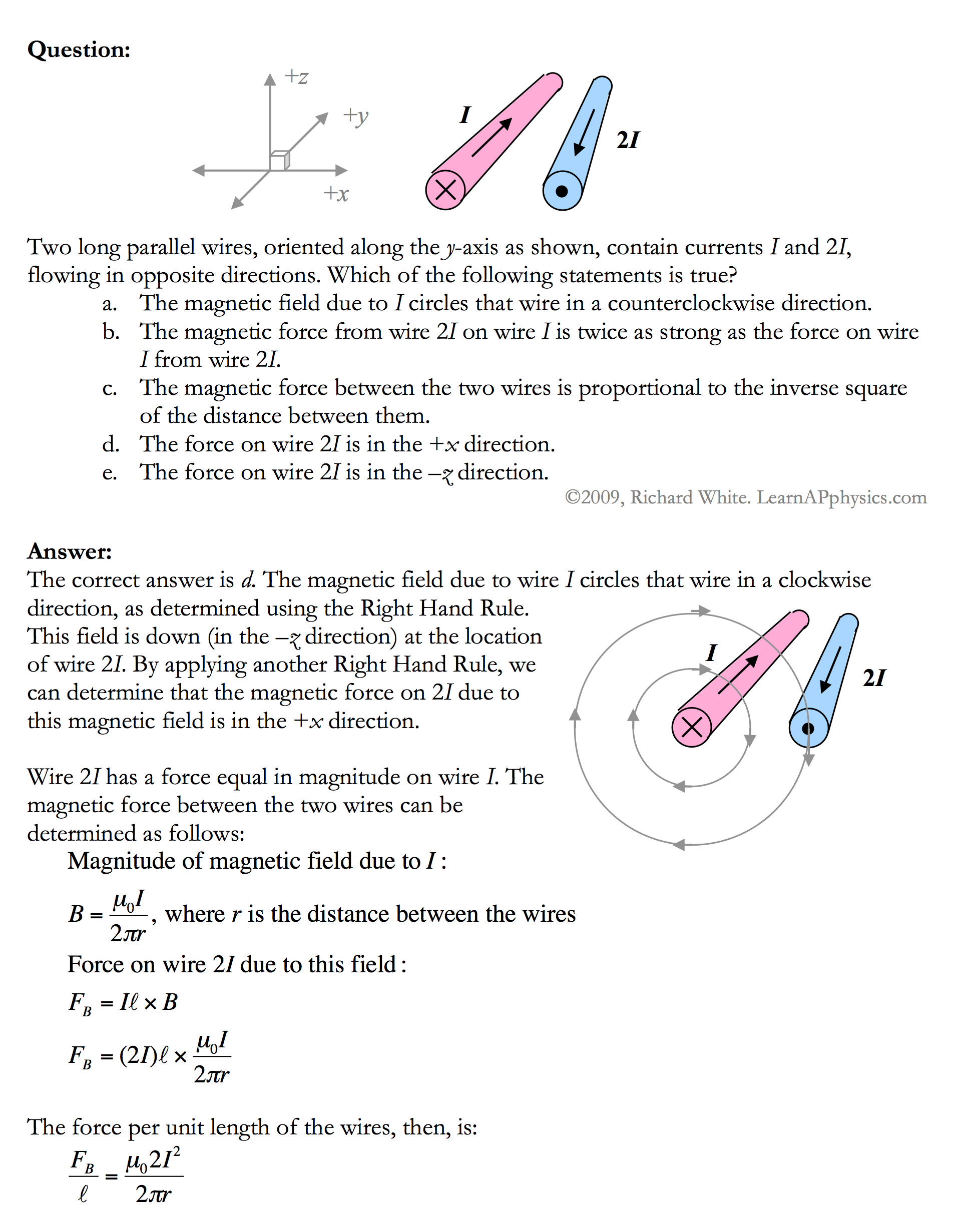 ---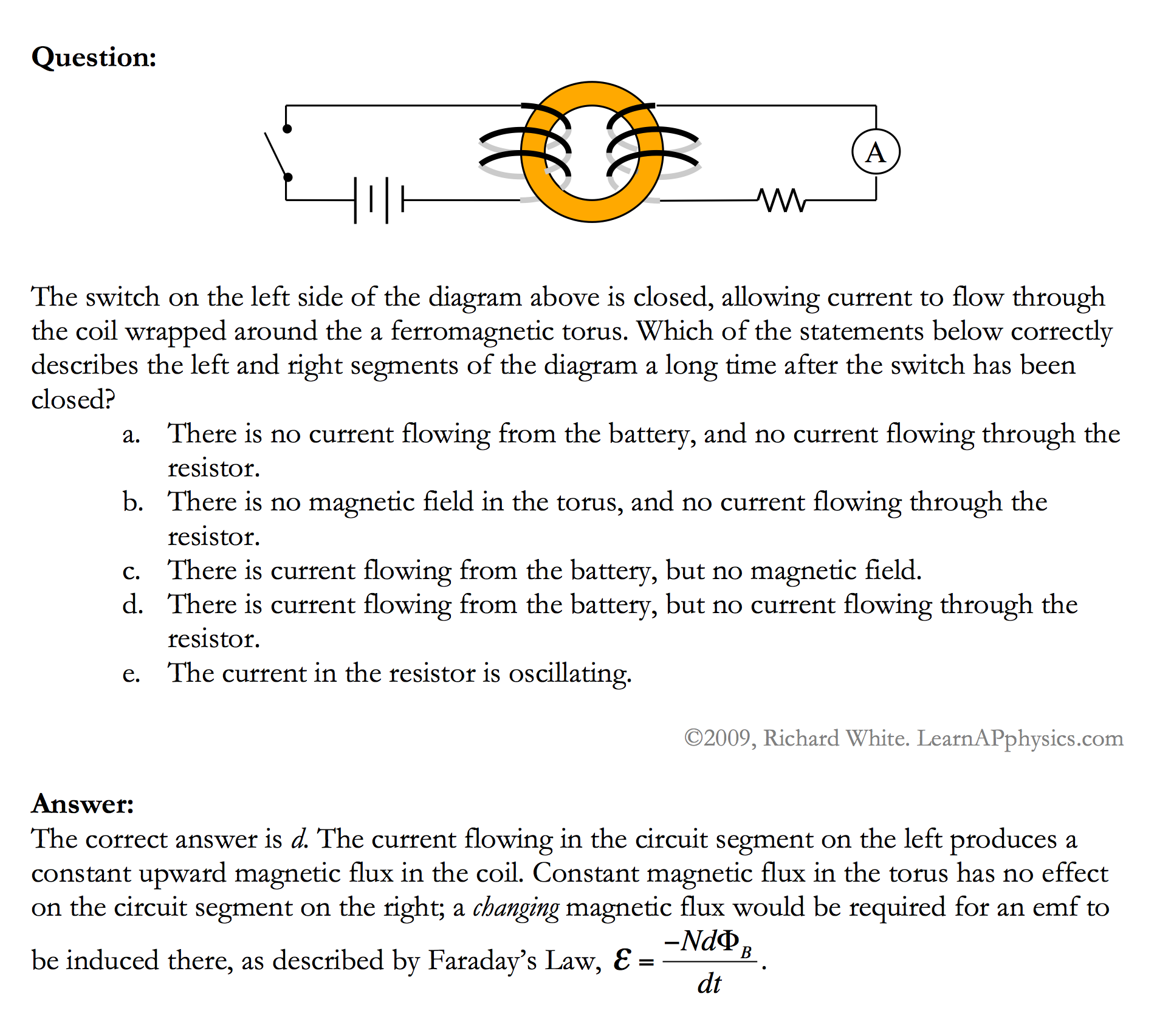 ---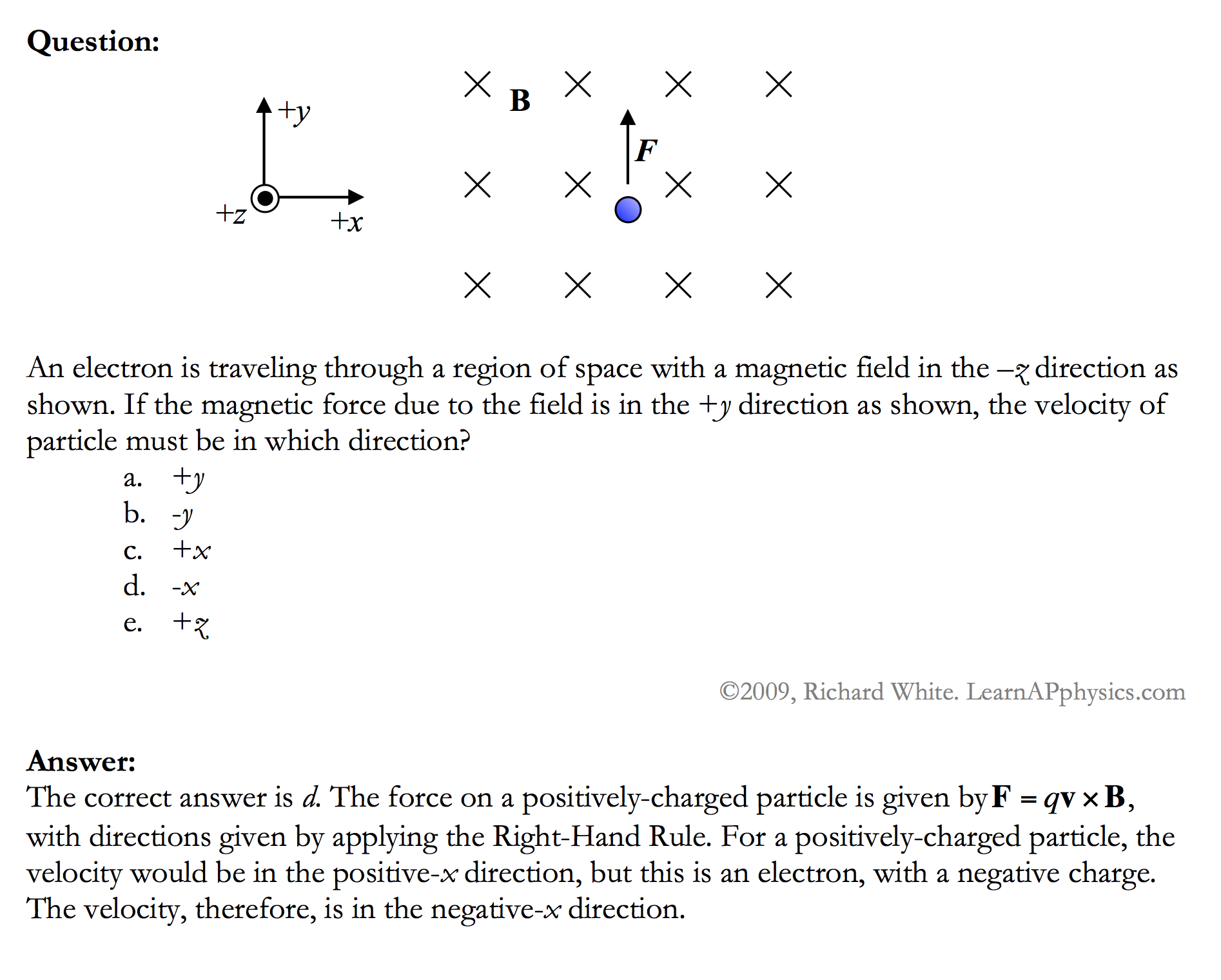 ---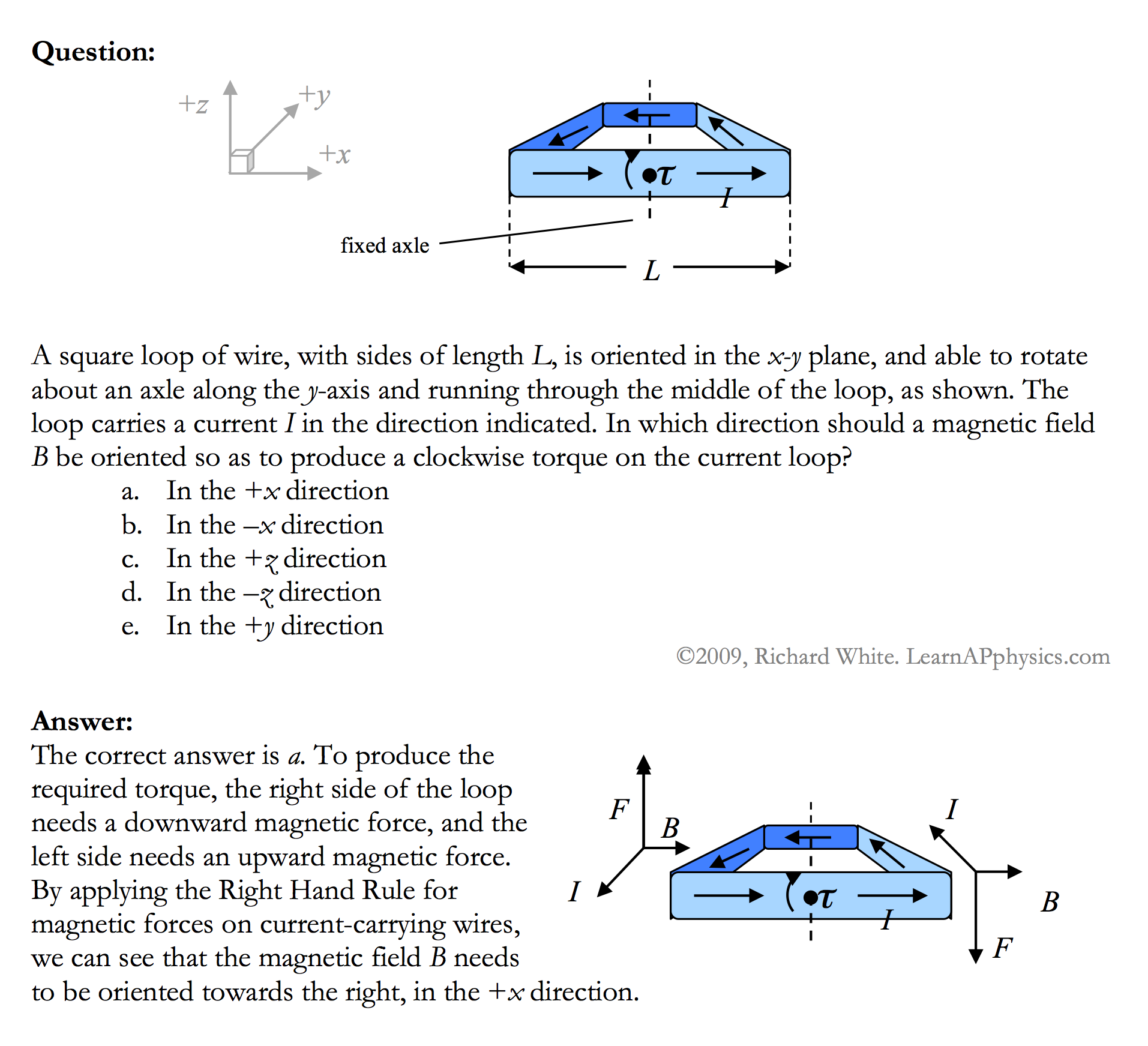 ---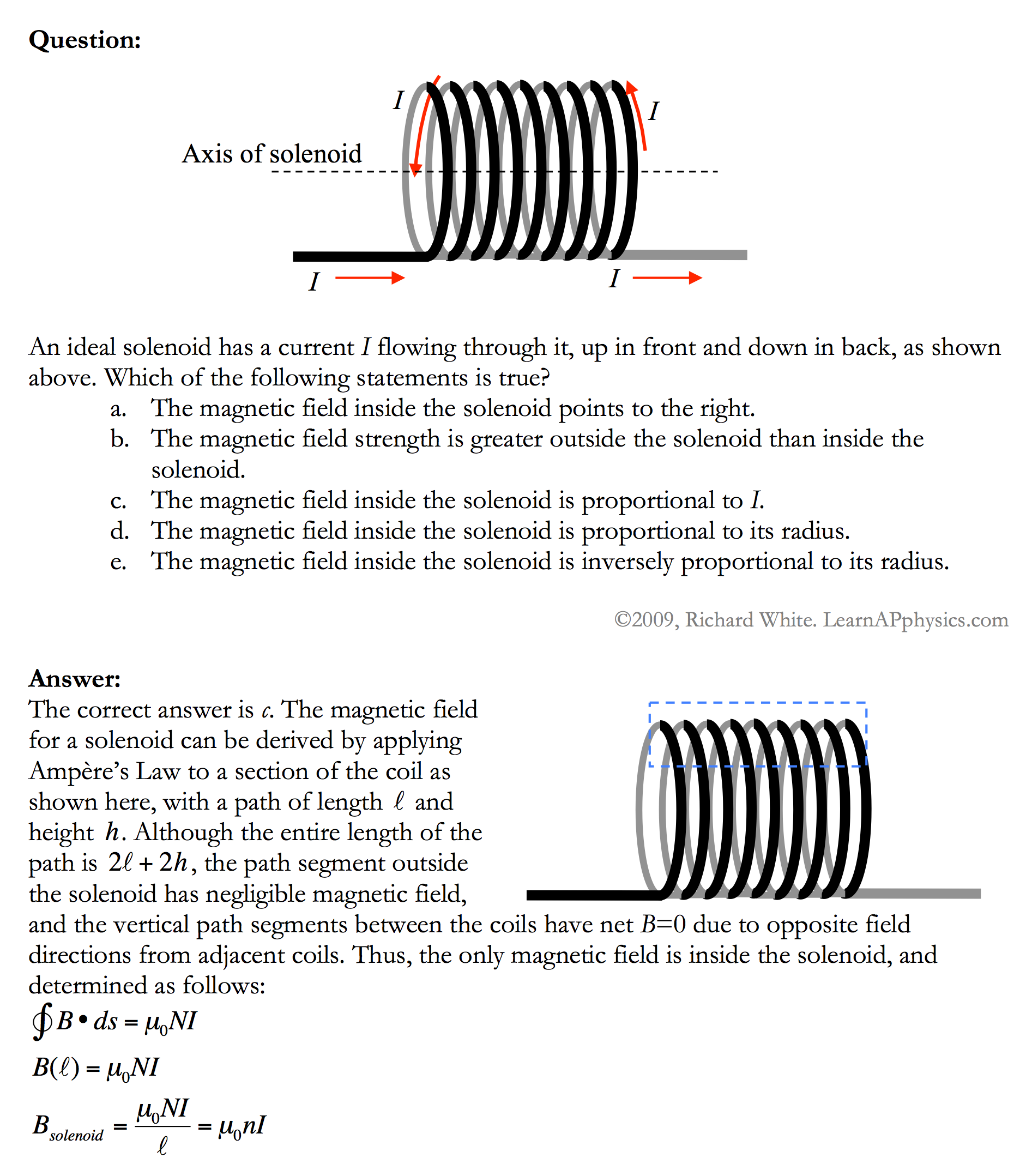 ---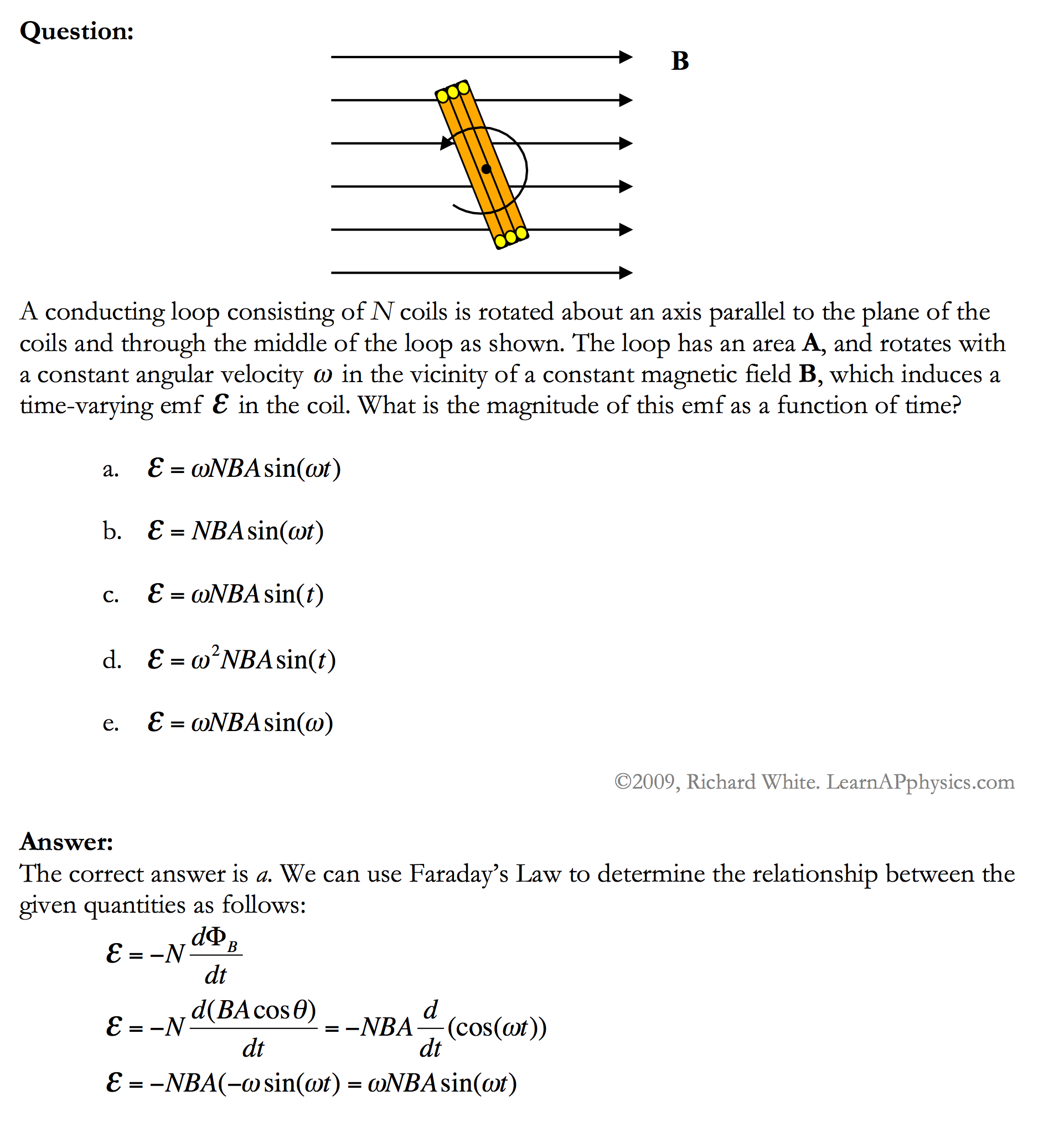 ---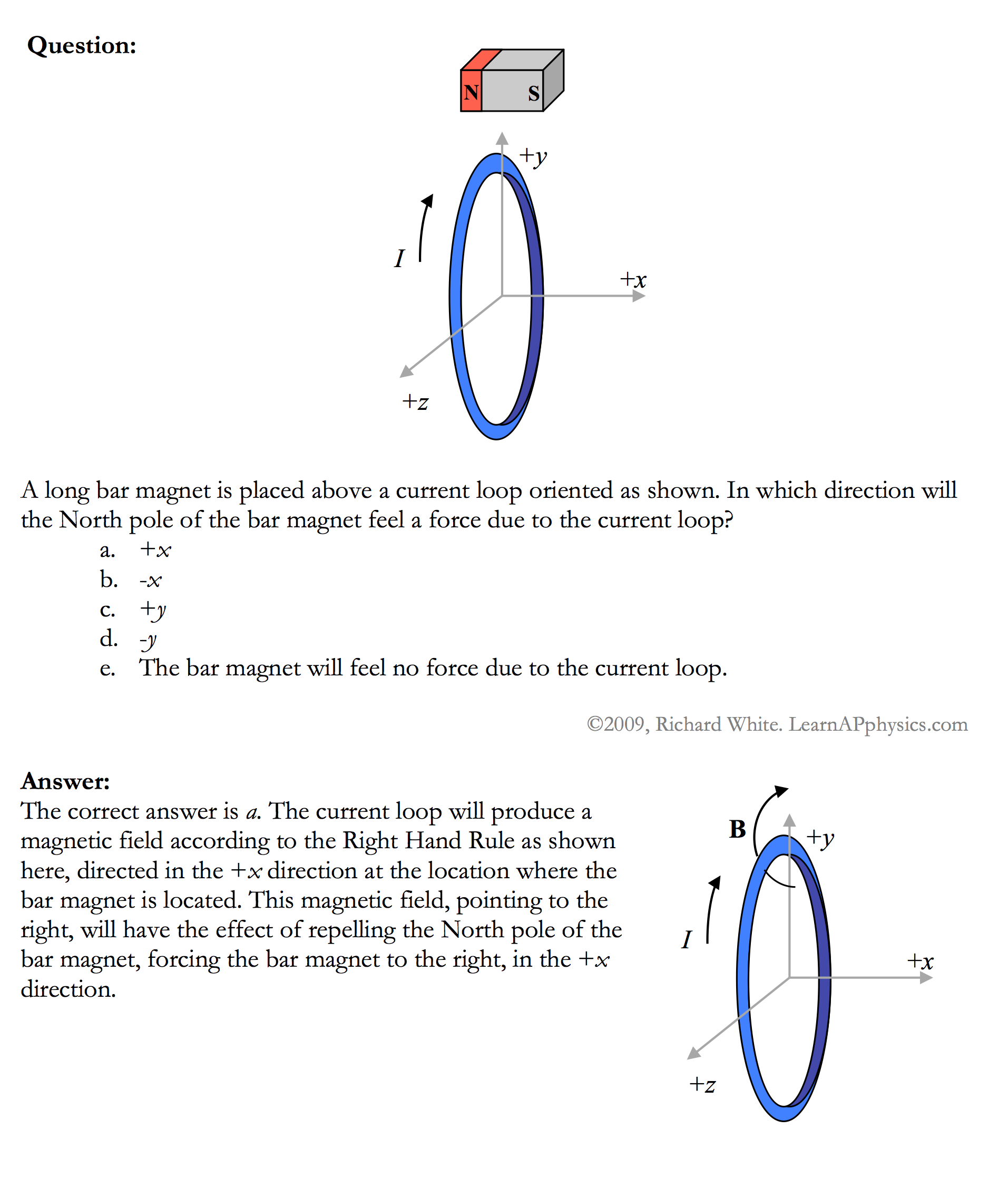 ---
---
---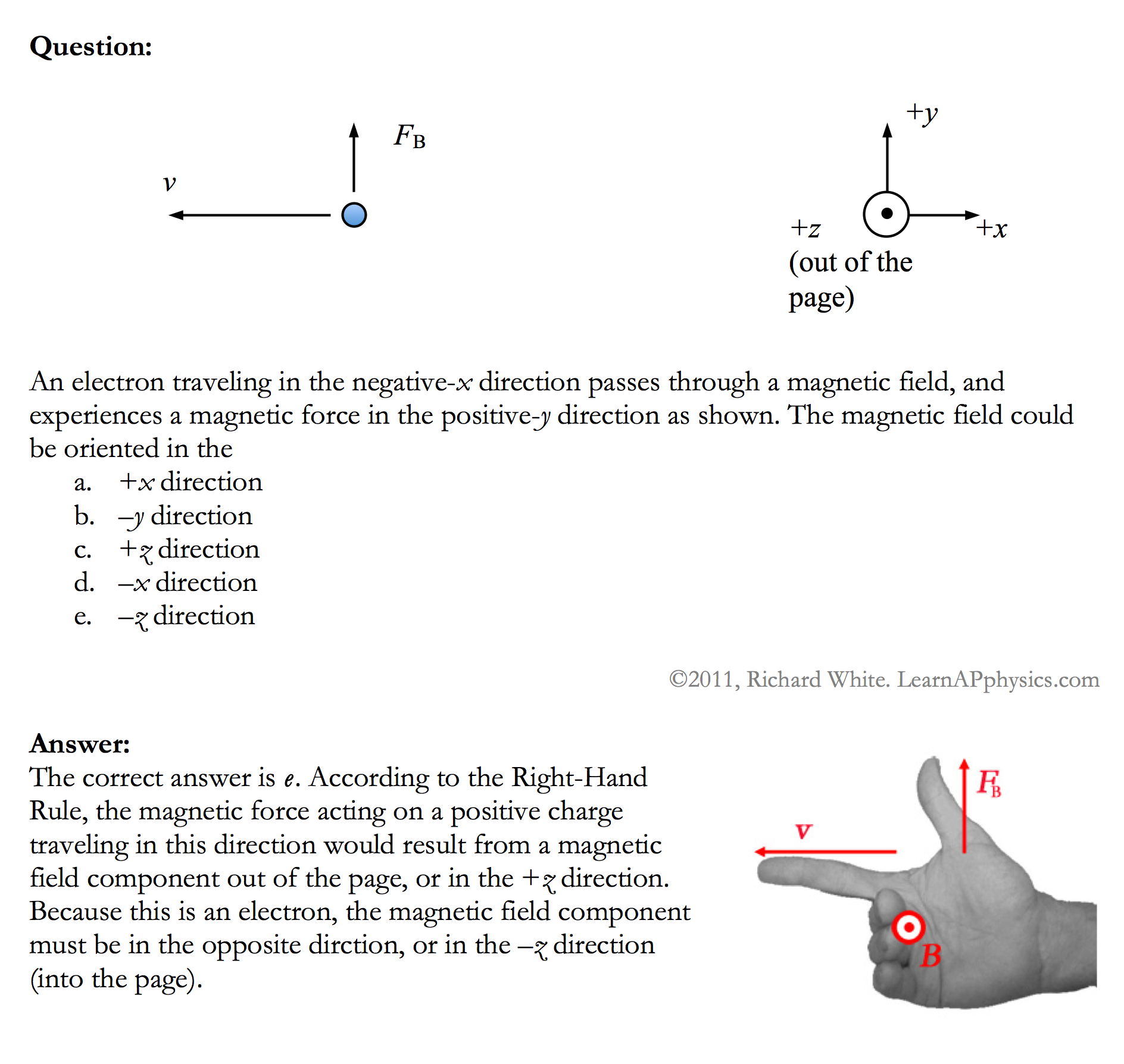 ---