AP Physics C - Magnetism
Get free, Daily Practice Problems!
LearnAPphysics tweets a Problem of the Day during the school year, August 15 - June 15. Follow @learnapphysics on Twitter to be notified of problems.
Enjoy your summer and we'll see you in the Fall!
Magnetism is truly one of the mysteries of the universe. Magnetic and electric fields interact with each other to produce electromagnetic radiation, and at a fundamental level, magnetism is due to relativistic effects (not part of this course!).
Magnetic Fields Video Lessons
Magnetism
(Mechanical Universe, Episode 34)
The Magnetic Field
(Mechanical Universe, Episode 35)
Forces on Moving Charges (Monterey)
Forces on Current-carrying Wires (Monterey)
Fields of Long, Current-carrying Wires (Monterey)
Biot-Savart and Ampere's Law (Monterey)
Multiple-Choice Practice Problems
Scroll down to see multiple choice practice problems in Magnetism and Sources of Magnetic Field.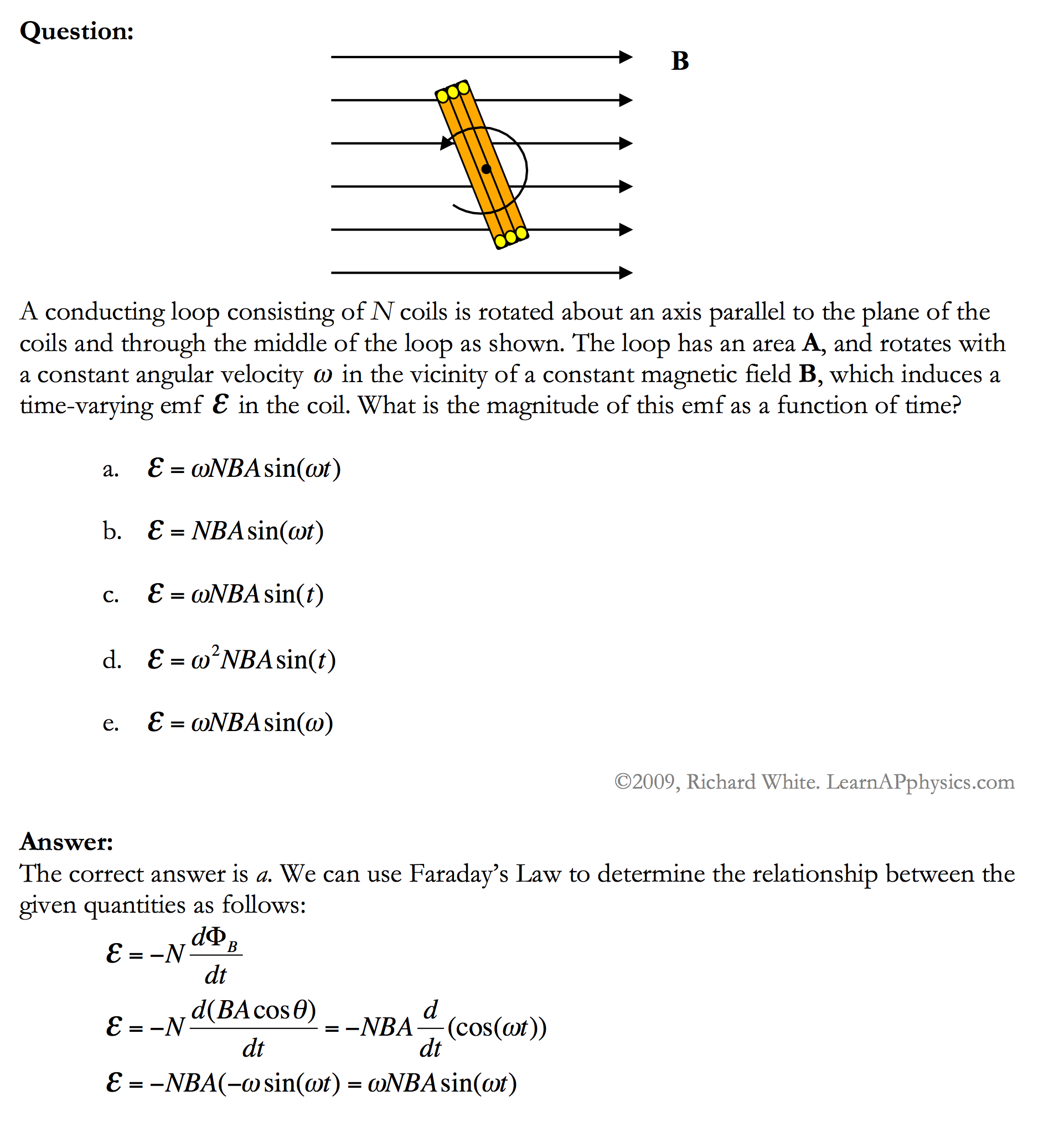 ---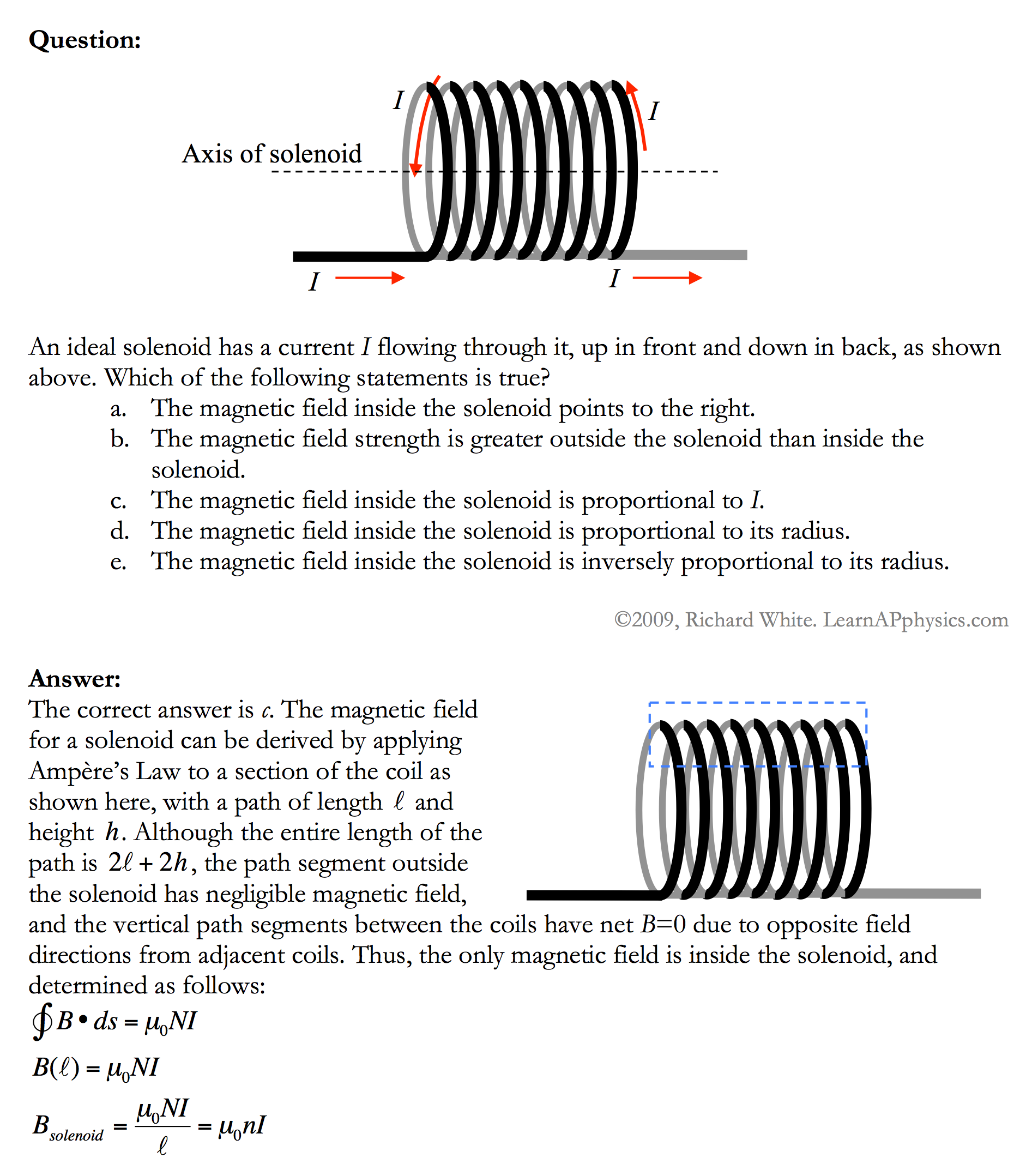 ---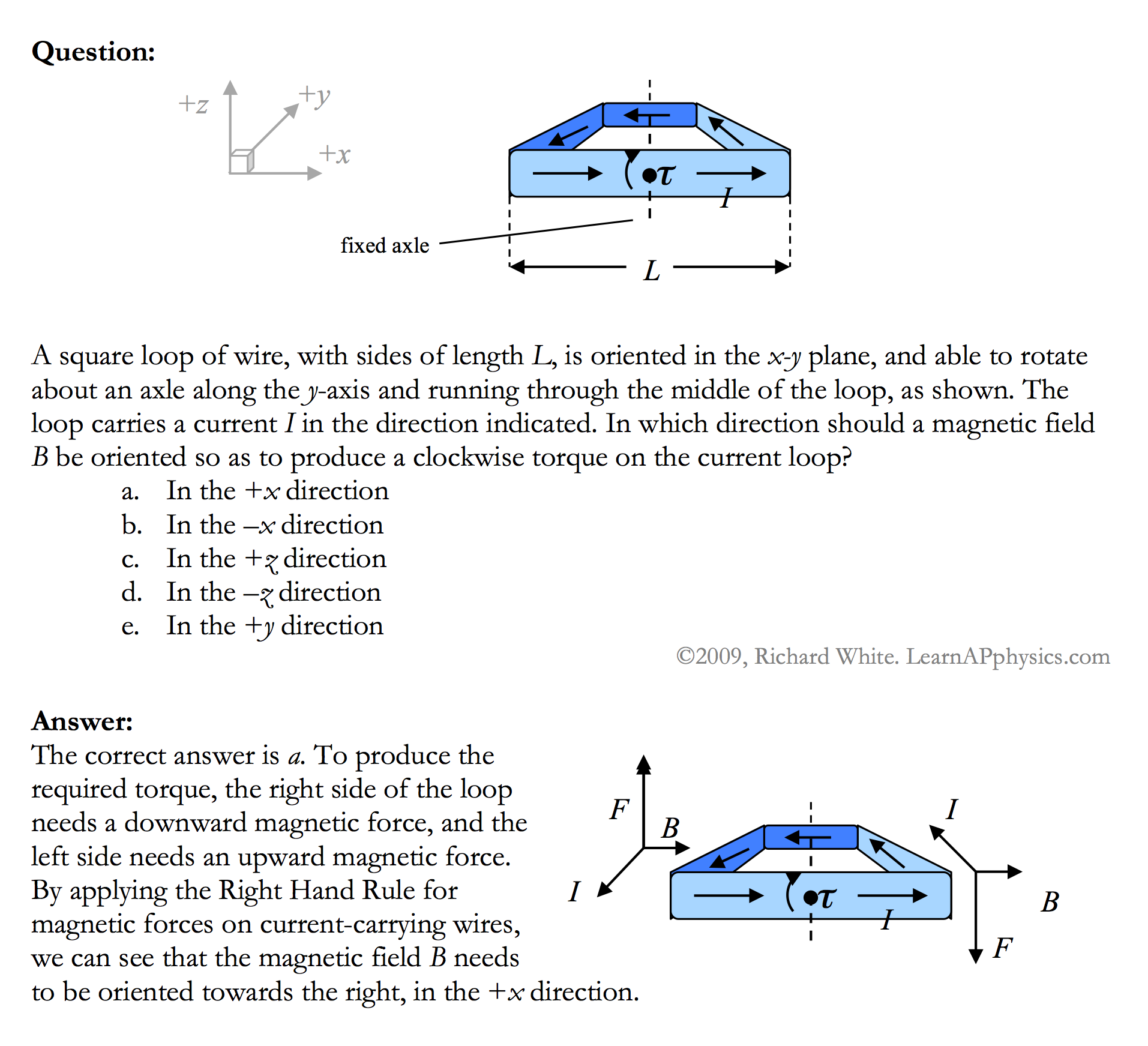 ---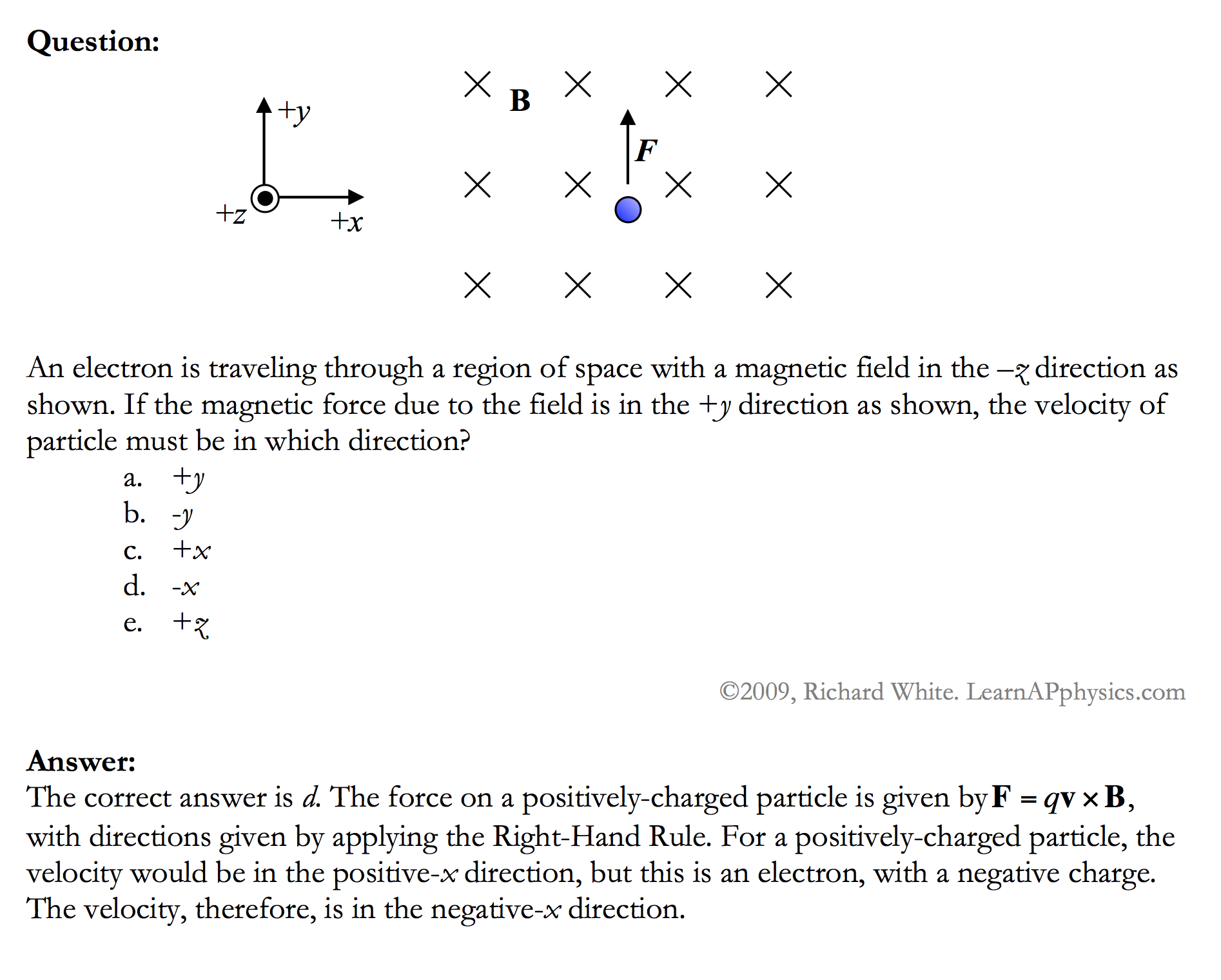 ---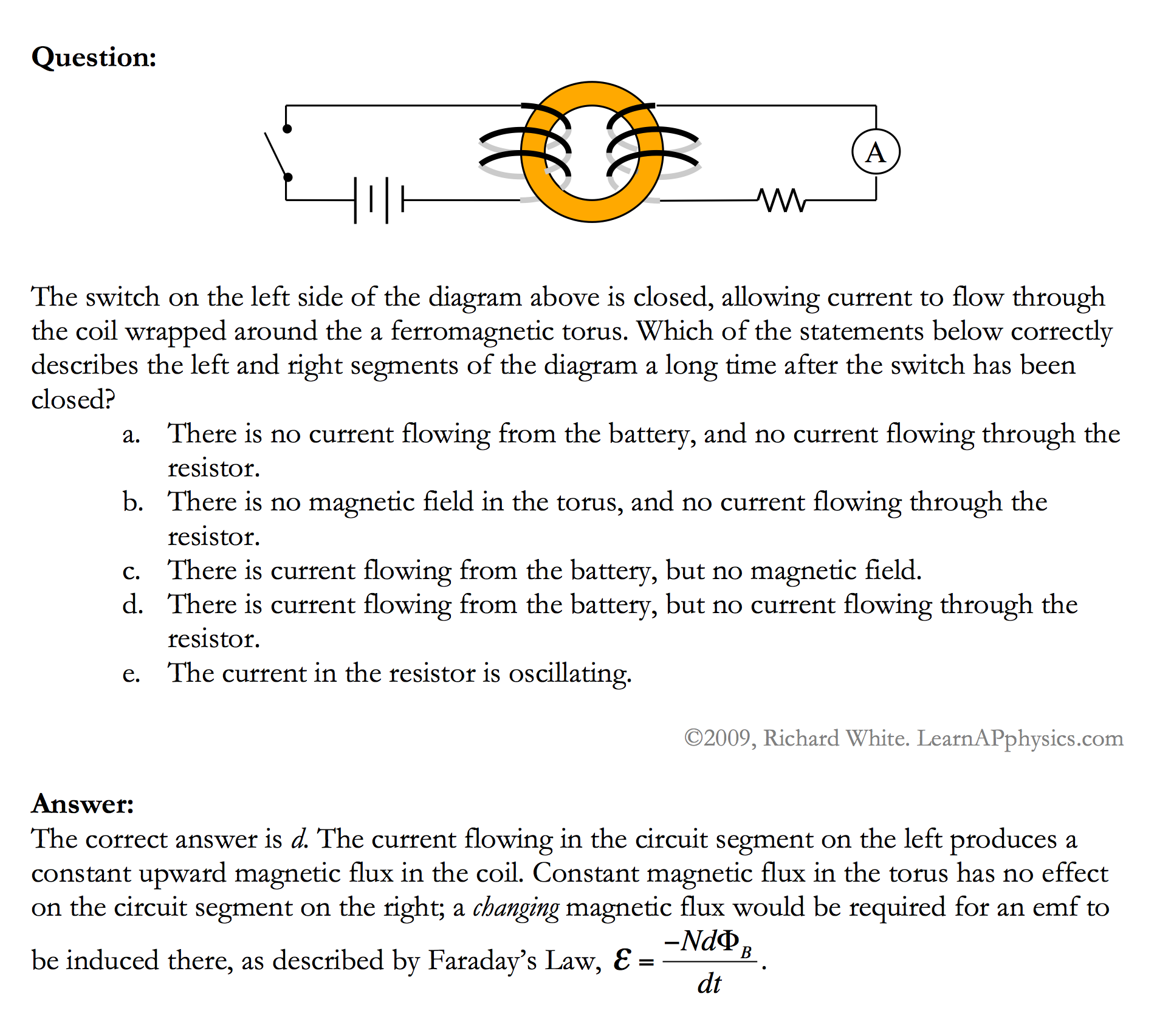 ---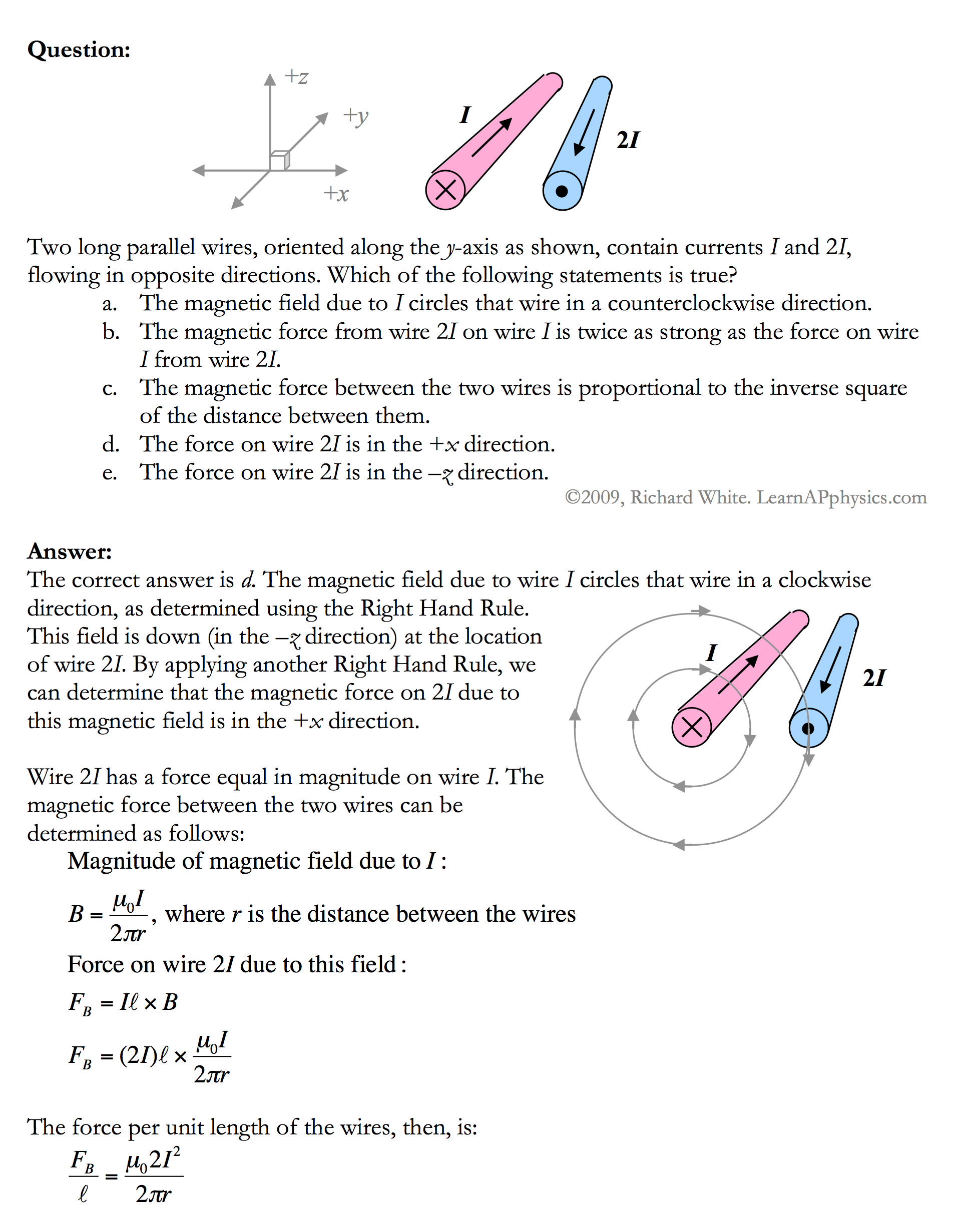 ---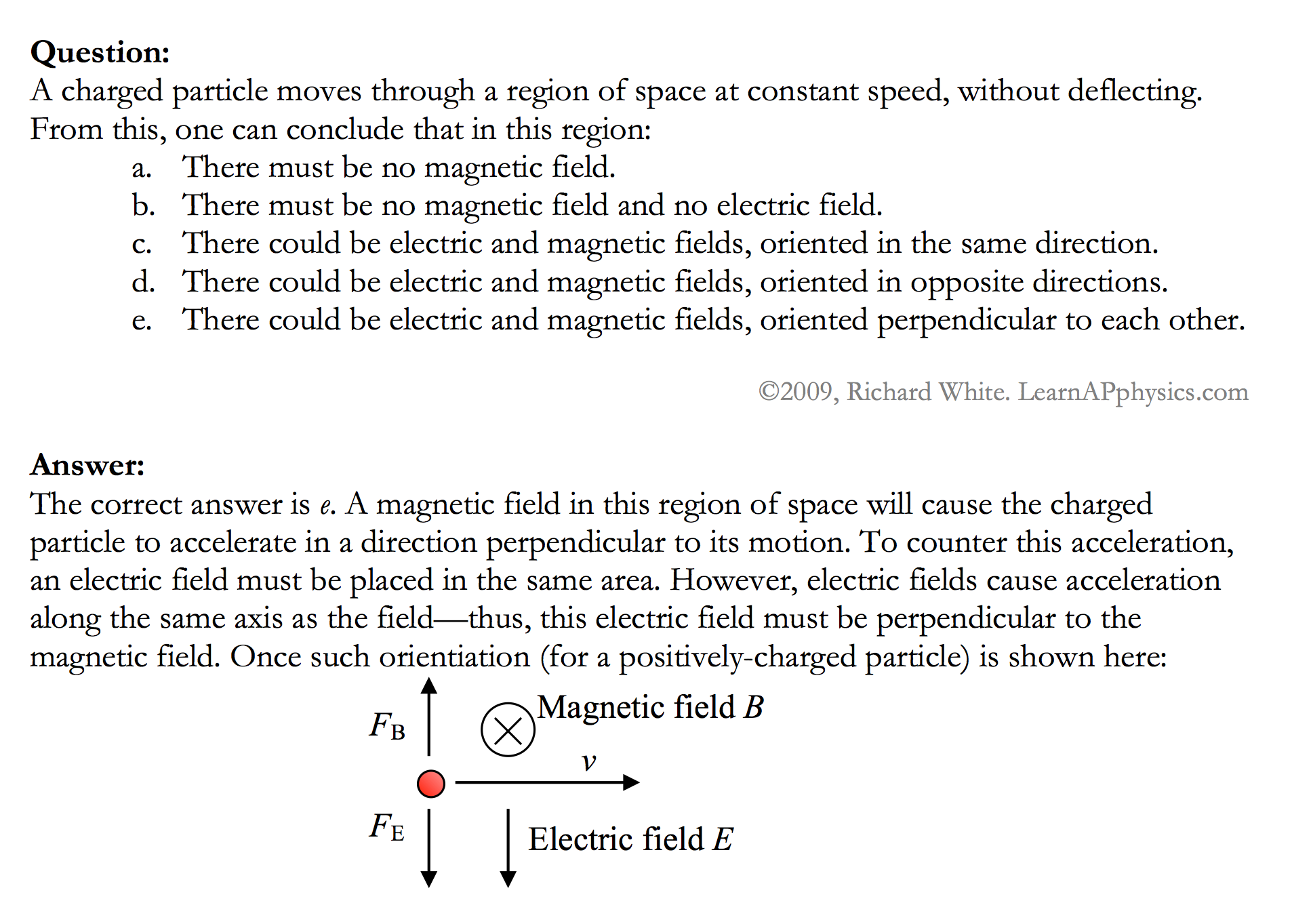 ---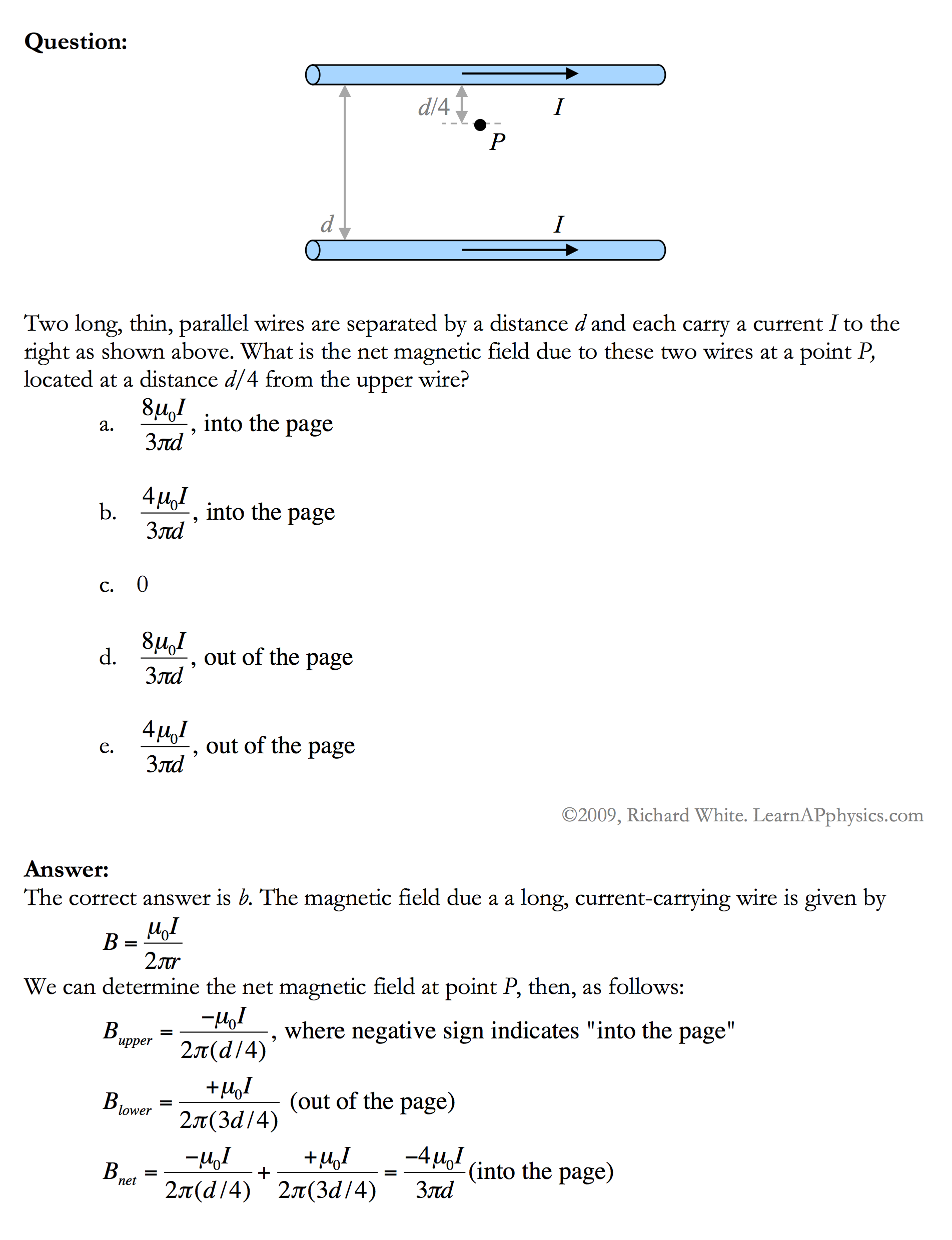 ---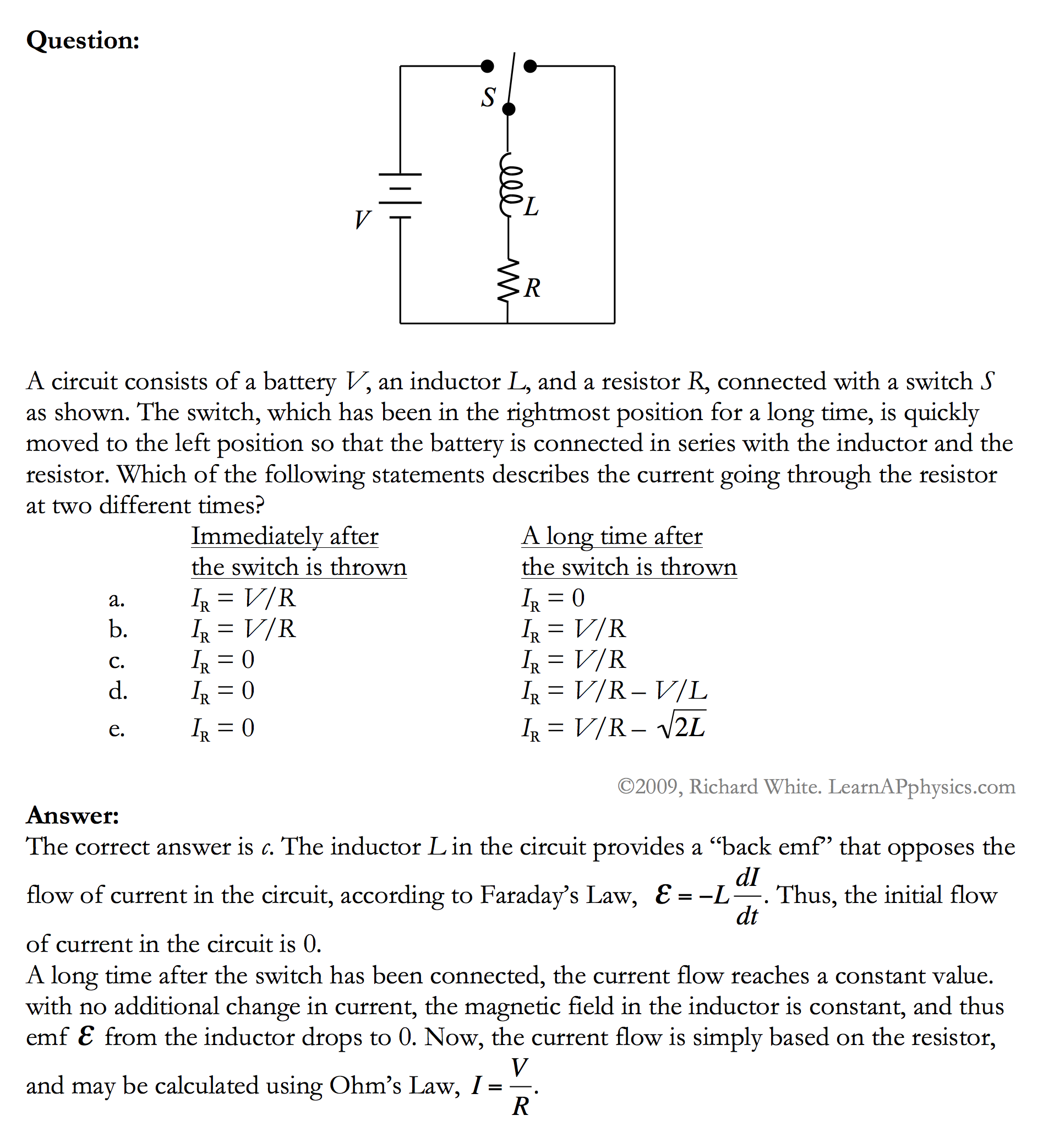 ---
---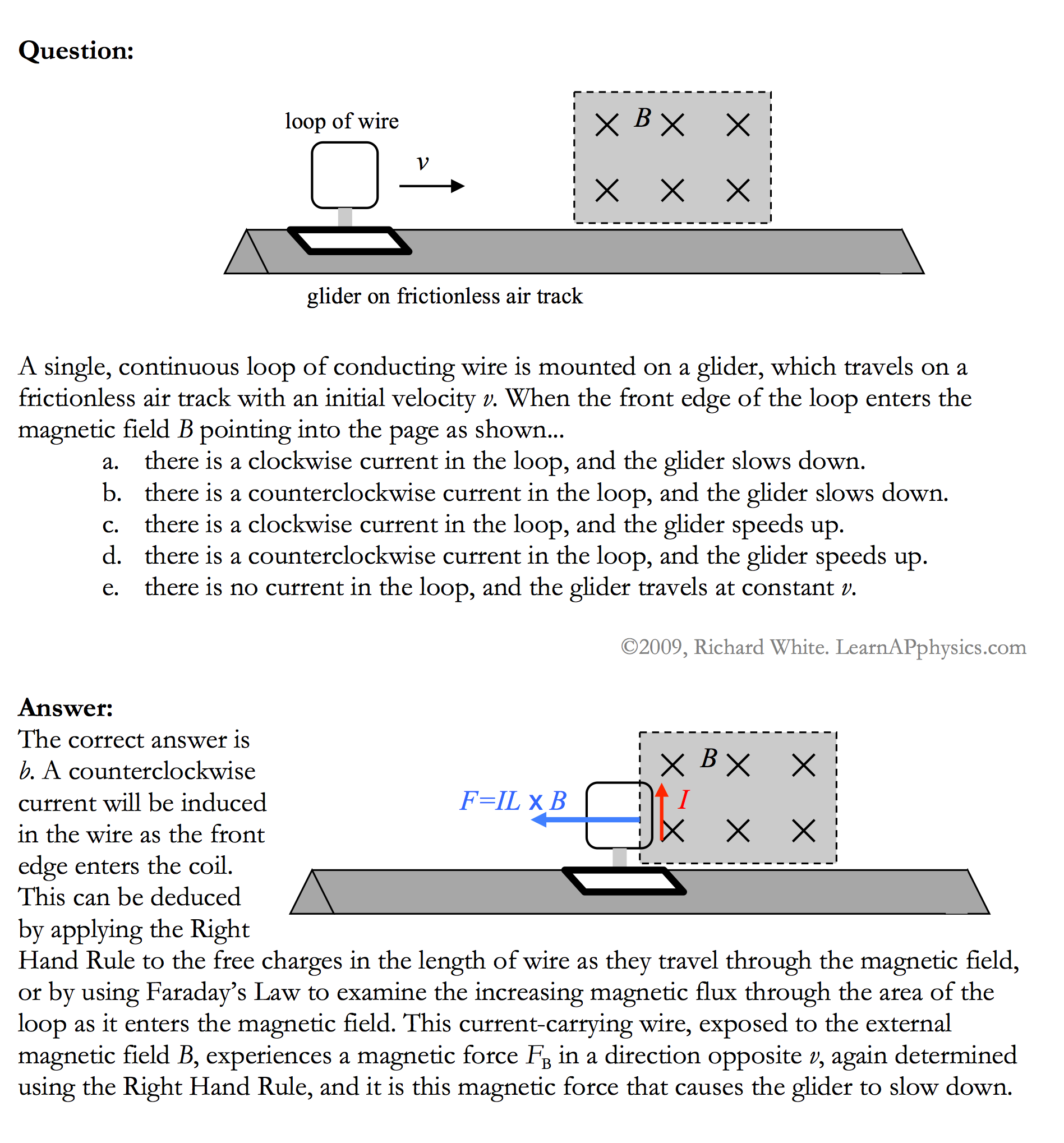 ---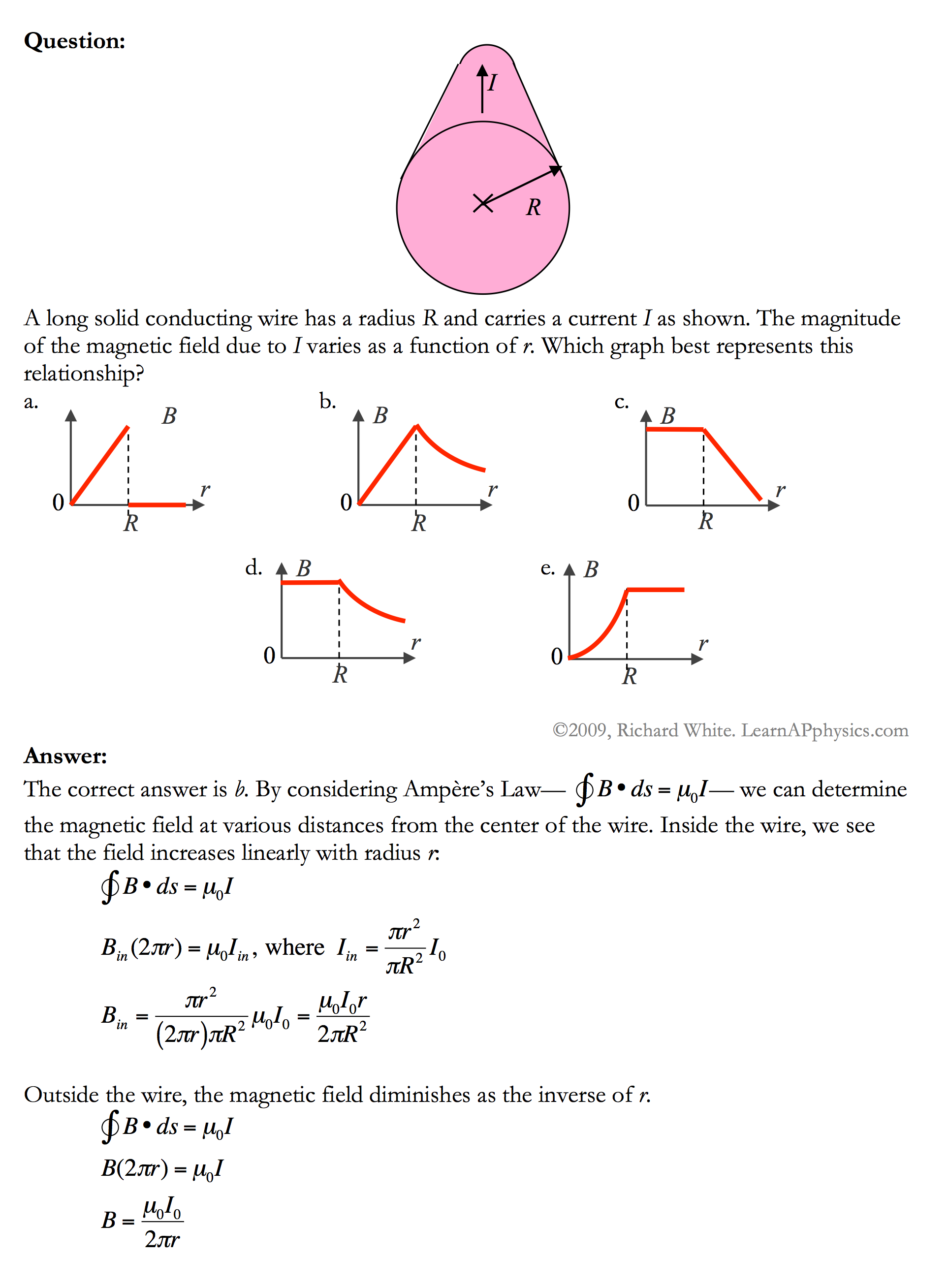 ---
---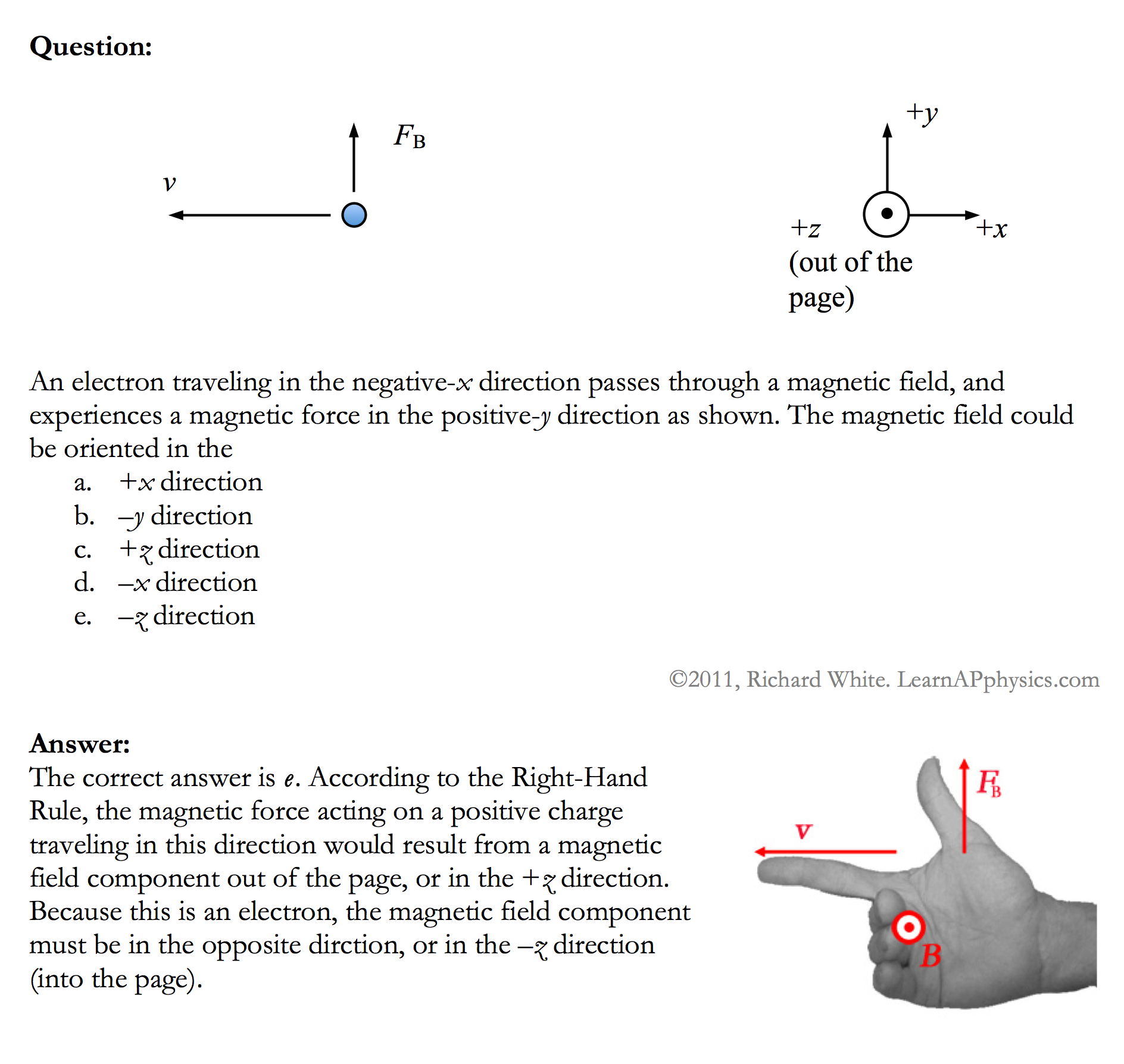 ---