Daily problems are available from August 15 to June 10.
You may sign up to receive problems via

RSS feed or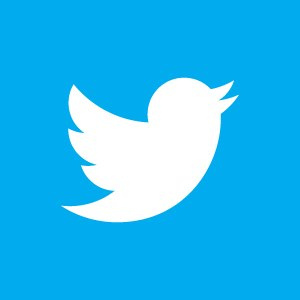 @learnapphysics. The daily problem service is currently inactive for the summer, but will resume August 15, 2019.
In the meantime, you're welcome to see AP Physics 1 and 2 and AP Physics C problems from the archives.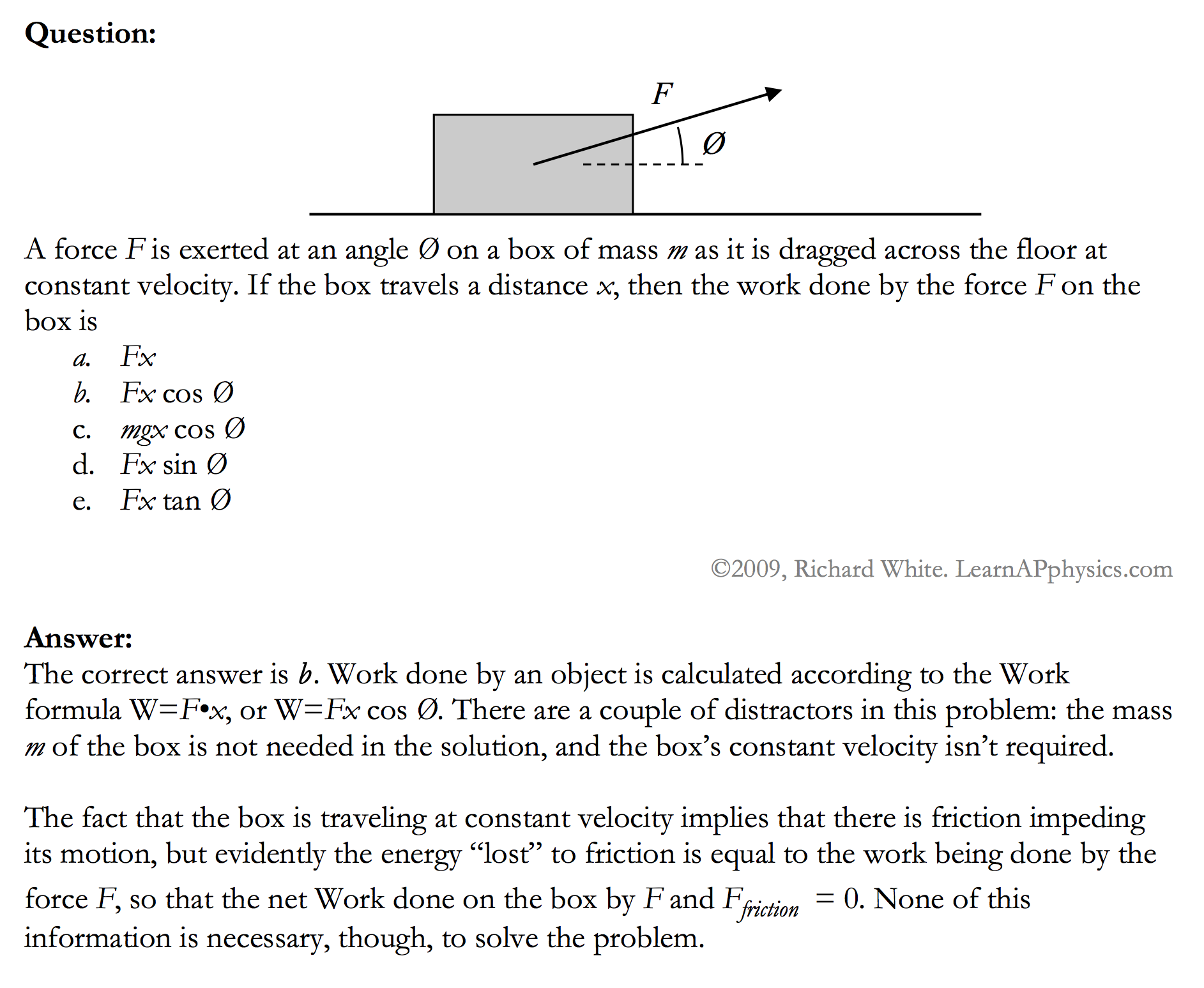 Get free, Daily Practice Problems!
LearnAPphysics tweets a Problem of the Day during the school year, August 15 - June 15. Follow @learnapphysics on Twitter to be notified of problems.
Enjoy your summer and we'll see you in the Fall!